Curiosity is the seed from which lifetime learners grow.
∀ is a mathematical symbol that means "for all". That's what we've aimed to do with our products: Offer something for everyone.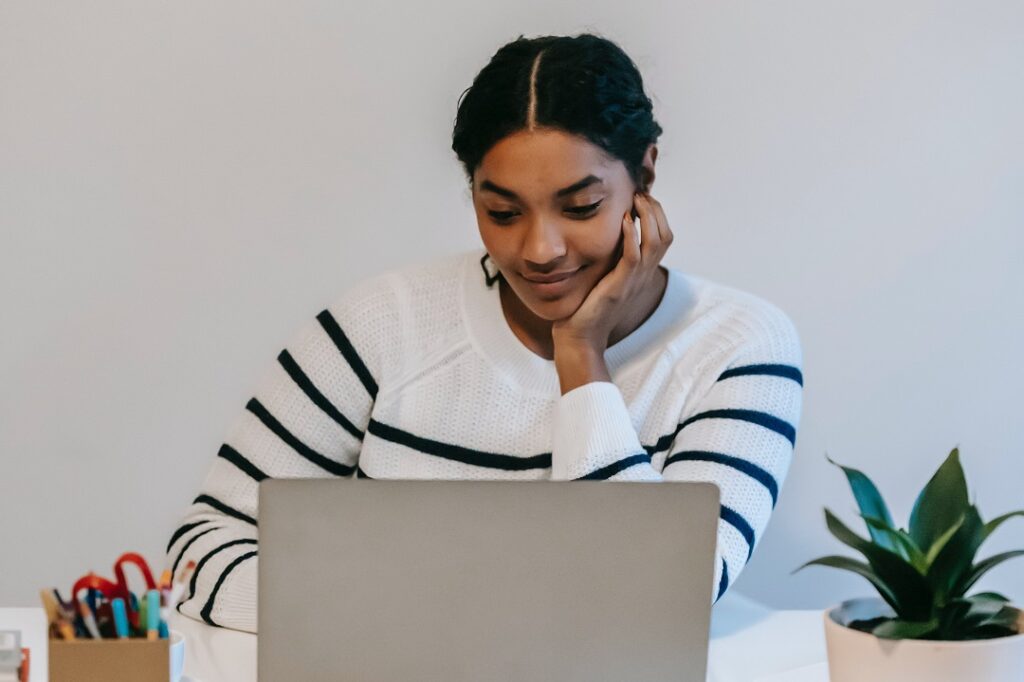 Tuition anywhere you and the internet are together. We aim to make the best of what technology can offer, including the use of writing tablets for a seamless learning experience.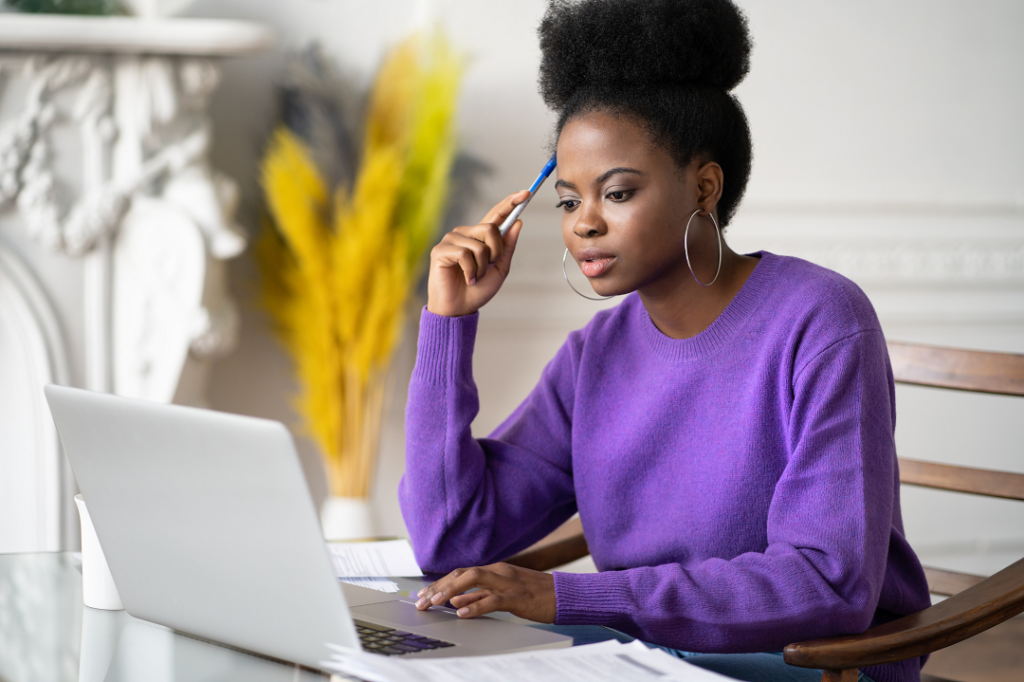 Determined to make your second chance count? We've created affordable online courses to help you prepare for your matric rewrite.
Looking for a boost before your exams? Or not sure what to expect or how to prepare for your NBTs? Curiosity First has you covered with online workshop-style courses.
Why Curiosity First?
Education is a tool with which we prepare learners for the future. The world is changing faster than ever. How do we prepare learners for a tomorrow that will be different to today? One with careers we don't know the names of yet and technology we don't know the impact of yet.
An uncertain future requires adaptable, lifelong learners. Learners who seek to answer the question "why" rather than "what". The wealth of human knowledge that exists today started as questions.
Before there was knowledge, there was curiosity first.